TALKING ABOUT GENDER, EQUALITY & FEMINISM
When & Where?
We debate everyday sexism, gender, work, art, sex, equality, modern feminism, and women's politics when Talk Town returns on May 3th-5th, 2018. This time in Huset in Magstræde.
What?
Talk Town consists of a number of debate rooms and stages focusing on all forms of debate and conversation; from panel discussions to citywalks and workshops, as well as social and artistic activities like concerts, performances and dinners.  
Who?
Talk Town is organized by The Women's Council in collaboration with the cultural production agency: Indgreb.
Talk Town started in 2016 as a community involving corresponding event to the international women's conference: Women Deliver, which took place in Copenhagen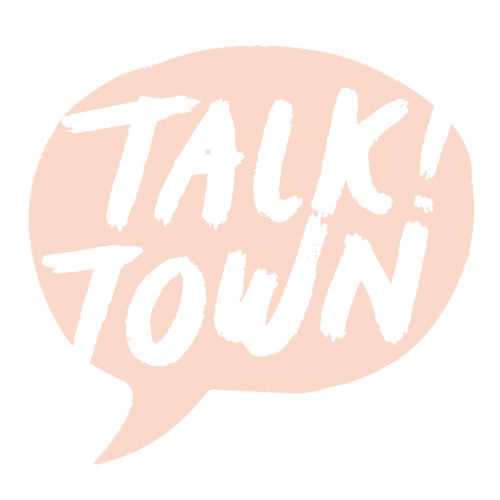 Invitation by The Women's Council
Discussion is always better if it is diverse. The Women's Council would therefore like to invite organizations, businesses, the media, political parties, activists, and grass-roots movements to participate in Talk Town.
Unique framework
There are many ways of participating including organizing debates, meetings, conferences, dinners, or other events within the unique framework that is Talk Town.
Flexible concept
Talk Town is a flexible concept, so we encourage you to contact us to find out how we can accommodate your idea.
Participation at Talk Town may be subject to a minor fee, please contact us for further information.
CONTACT TALK TOWN – LET'S DISCUSS YOUR IDEA!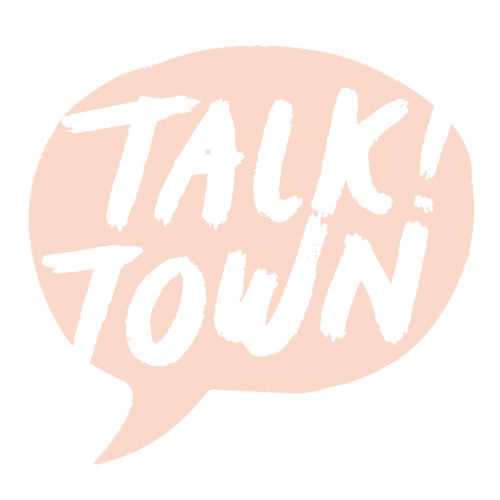 Talk Town was first held in 2016 on the occasion of Denmark being the host of the conference 'Women Deliver' – an international organisation for women's rights.
Talk Town ran parallel to Women Deliver and focused on the Danish gender agenda by providing an international perspective. Talk Town also seeks to attract citizens, men as well as women, who have an interest in gender issues and want to know more.
In 2017 Talk Town returns as an arena to discuss sex, gender and men and women's rights in society, culture, arts and politics.
Talk Town is a free and public debate festival running from the 18th-20th of May 2017 at the Main Library of Copenhagen.
The program for Talk Town is a wide range of panel debates, workshops mixed with social and artistic activities, dinners, concerts and performances.
Talk Town is open to all initiatives that engage in discussions on gender and equality. Talk Town thereby becomes a 'conversation town' for curiosity, networking and dialogue.