As a volunteer on the Talk Town festival you will get the exclusive opportunity to be a part of a team consisting of organizers and other volunteers, that have dedicated their time and energy to get one of Denmark's most versatile festivals for feminism and equality up and running. We can't do it without you – so come join us!
Send us an email at info@talktown.dk and tell us a bit about yourself and what kind of work you're interested in doing at Talk Town 2019 – we look forward to hearing from you!
Info meeting for volunteers will be held in spring 2019. Dates will be advised here and on our Facebook page: facebook.com/talktownfestival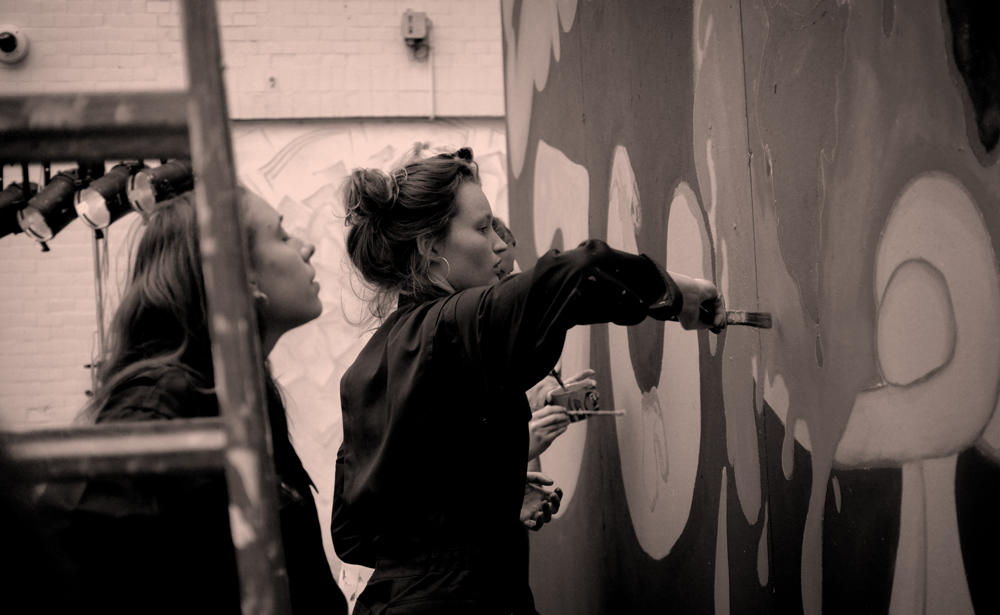 follow us on social media!